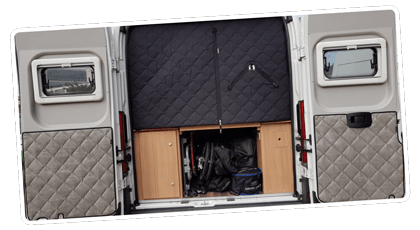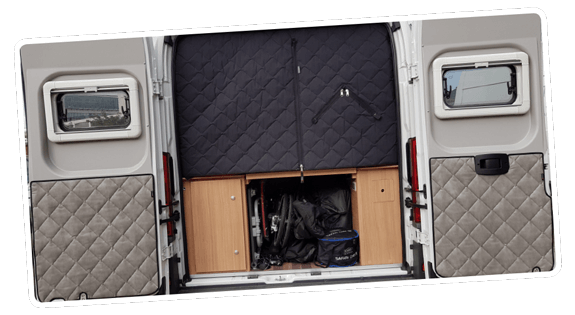 BlidimaX® carbody – the ideal winter solution for your campervan
It's particularly tough in winter. As soon as the back doors of your converted Sprinter open, it gets freezing cold inside. It's the same problem with the sliding doors of the Fiat Ducato, or any other panel van model that has been converted into a campervan. A large percentage of the warmth is simply gone shortly after opening.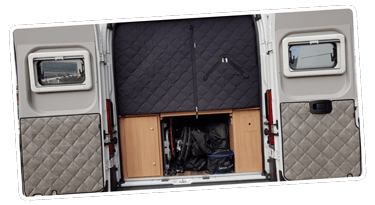 BlidimaX®carbody – the doors are open, but it's warm inside!
Blickdicht Manufaktur has developed a new product for you so that you can enjoy travelling in your campervan in winter as well: BlidimaX®carbody. Thanks to our sophisticated thermal solution, you can stay warm and cosy in your panel van while your partner opens the doors or even the storage space.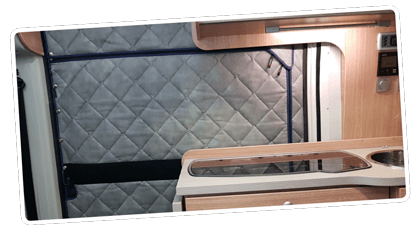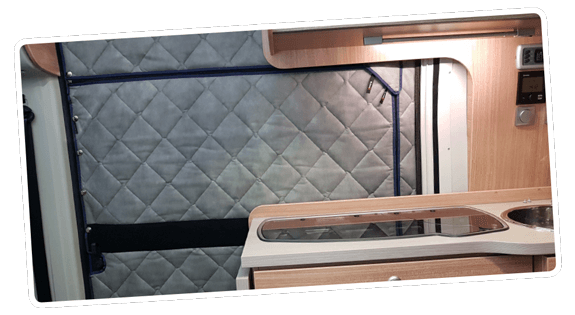 Highly specialised thermal mats for side and back doors
BlidimaX®carbody protects the interior of your car from the cold and wind that penetrates the side and back doors in winter. Now, highly specialised thermal solutions for your doors allow you to have your doors wide open, even in extreme temperatures, without it suddenly becoming cold inside. Strategically positioned zips ensure that you can easily enter and exit your van – and also pass objects through it – while the warmth in the van is preserved.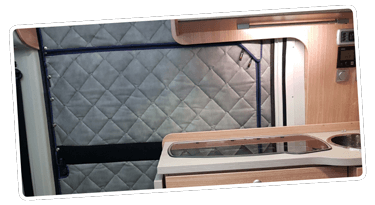 By the way, if you are travelling in summer or in particularly hot areas, the thermal effect of BlidimaX® carbody is equally astonishing and ingenious. Open the doors, and you are no longer bowled over by hot desert air. Quite the contrary, your panel van stays refreshingly cool – in every situation.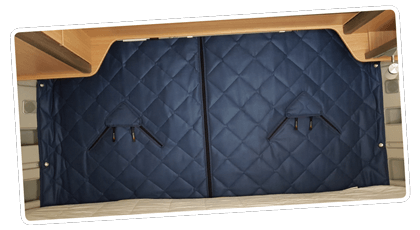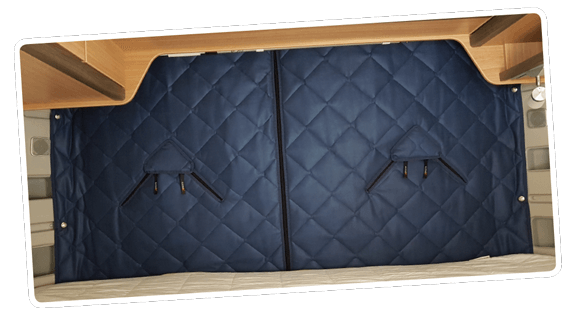 Customised by Blickdicht Manufaktur in Neuss, Germany.
BlidimaX®carbody – like all our products – is custom made. Special products, e.g. additional openings for door windows, are possible for an additional fee. It is secured with a combination of LoXX and robust hook-and-loop fasteners. We tailor the entire BlidimaX®carbody system individually to your panel van and your desires. From measurements to the production of the curtains and installing the zips through to final installation, your van will stay with us for about a week. Once we're done, you'll be ready for winter travel.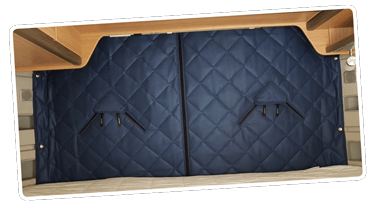 –>Pricelist BlidimaX®carbody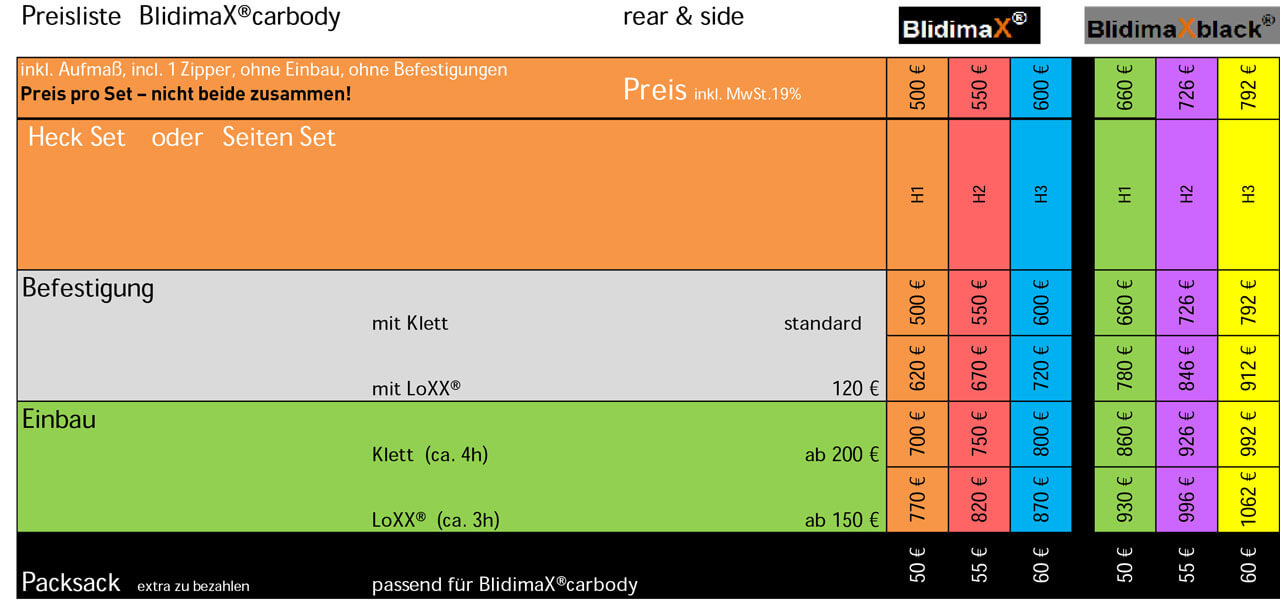 Price overview
Click on the picture if it is too small to read or download the price list as a PDF using the following link.
Pricelist BlidimaXcarbody

(25.9 KiB)
Contact us, we are happy to help with questions about BlidimaX® carbody or availability.
You can reach us at info@blickdicht-manufaktur.de or by phone at 0 21 31/5 23 05 86.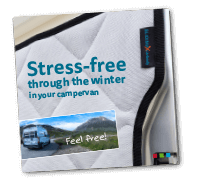 Also download the information flyer for BlidimaX®carbody as PDF.
You will find this HERE.